Best Service
Handyman Renovations was founded with the objective of providing the best service in terms of all the needs that your home or business may have.
Property Managers
We work very closely with various Property Managers providing them with all the services they need for their clients.
All Areas
We cover all areas in a very professional way and with a background in the yachting industry that makes us super professional and with extreme attention to detail.
Competitive price
All our customers are happy and repeat what speaks for itself.
Always speeding up the work as much as possible, clean, organized and with a competitive price.
Several specialists
We are a small team where there are several specialists in fields such as: total or partial renovations, flooring & ceiling, plumbing, electricity, locksmith, waterproofing facades, exterior and interior painting, air conditioning and heating, debris removals, installations of all kinds, Upholstery deep cleaning and disinfection,…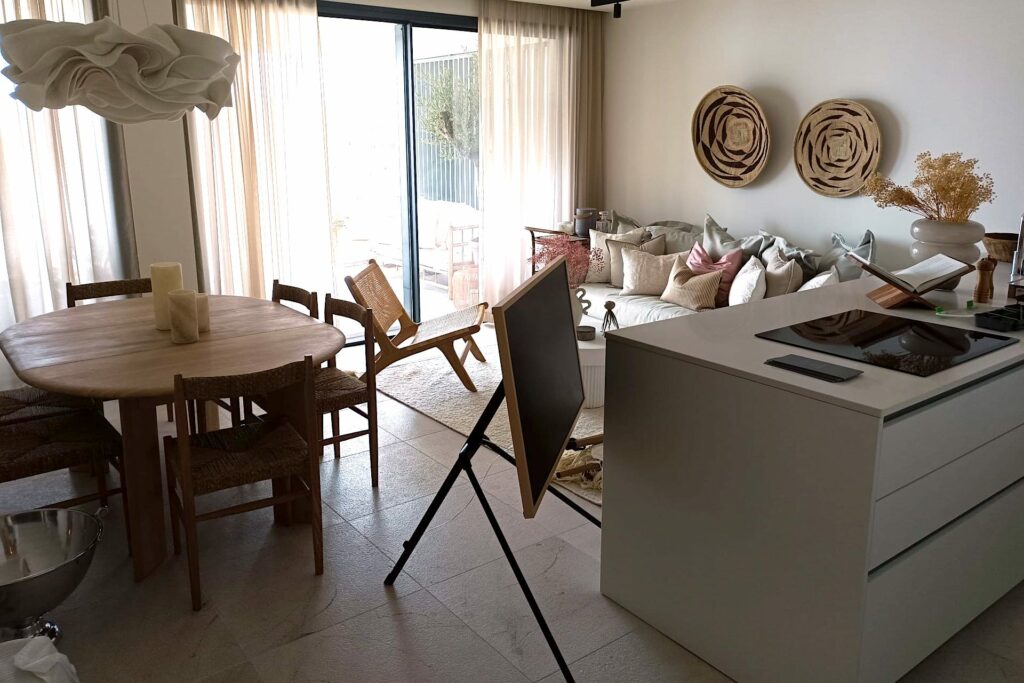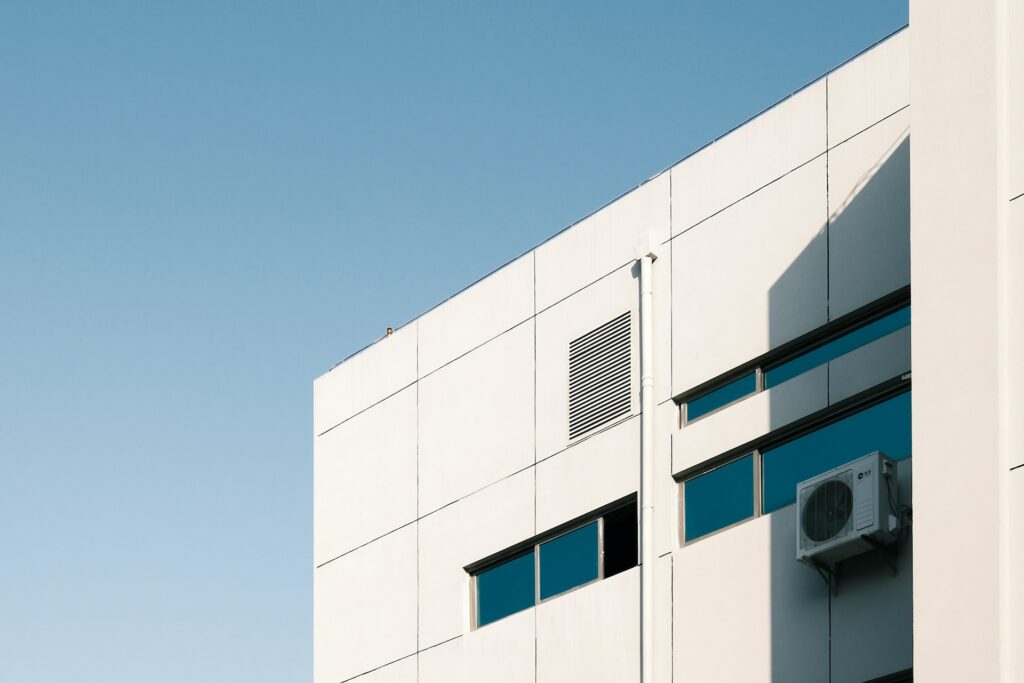 AACC Installation
Professional Installation of Air Conditioning.
Reparation of Air Conditioning.
Personalized sale of Air Conditioning.
Electrical installations.
Domotics and Communications of Air Conditioning.
Qualified Repair of Air Conditioning.
We speak English
Another important added value is that we speak English so you can feel comfortable transmitting the needs you may have regarding your home.
For us it is extremely important that you are happy with the result and we put a lot of effort into it.
Calvià and Palma area
We work mainly in the Calvia and Palma area, but we travel to other areas of the island.
We also cover emergencies.
---
Muy contento con la reforma rápidos y calidad precio inmejorable lo recomiendo 100%
I hired Handyman Mallorca Alex and Simon for several projects around my house and I am extremely pleased with the results. They were professional, efficient and the quality of their work was exceptional. They arrived on time and paid attention to details. I would highly recommend them to anyone looking for a reliable and skilled handyman team.
Professional service, easy to communicate, informative, answers and explains all necessary questions
Elina Grinberga
2023-01-17
Highly recommend. The best price out of 5 quotes. Very professional, tidy and clean up after their work. Workmanship is excellent. Thanks guys for a great job 👏 x
Alison Poliszczuk
2022-12-29
Alex is Great….He's polite and friendly and his quality of work is excellent! Speaks great English as my Spanish is poor so always helpful when needing to communicate certain things. Thanks Alex and see you soon for more work to be carried out at my apartment. Chris G
Absolutely brilliant. Would definitely recommend. Very professional and got it fixed really quickly
Excellent professional service from Alex and his team. I highly recommend him.
Barry Stanmore
2022-12-06
This company responded very quickly to an emergency we had with a leaking hot water tank. They made the system secure and we were able to continue using the water. Returned next day to fit a new tank. Excellent service and very polite and professional. Would certainly use them again.
Home and business renovations
We are a company specialized in all king of home and business renovations: Living rooms, kitchen, bathrooms, bedrooms...
We really enjoy making the difference and turning your space in the best version of itself.
We also offer other services as we are a little team of several professionals.